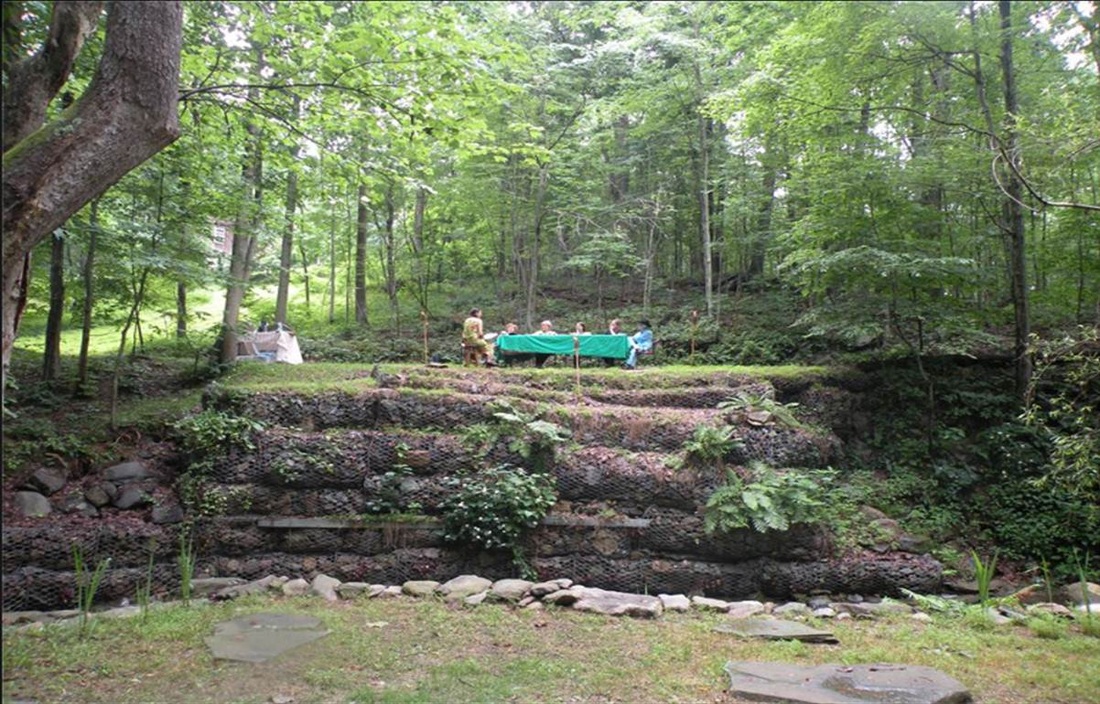 Art in Nature ™
René is a teacher of fine arts in nature and Vice President of the Virginia Lovers Gourd Society.
Her God-sized dream is to help people of all ages explore spirituality and Native American culture in the world of art outdoors. She teaches outdoor art classes along the Appalachian Trail in Bluemont, Virginia.
Her
Art in Nature
™ classes are a fine art ministry with the Native American Church of Virginia. Classes are inspired by nature and Great Spirit, God, Heavenly Father, Creator of All.
Classes are for ages 1 to120. Professional. Amateur. Novice. She also offers private lessons and mentoring in painting, printing, sculpting, carving, photography etc.