Let us not look at how we are different but how we are alike.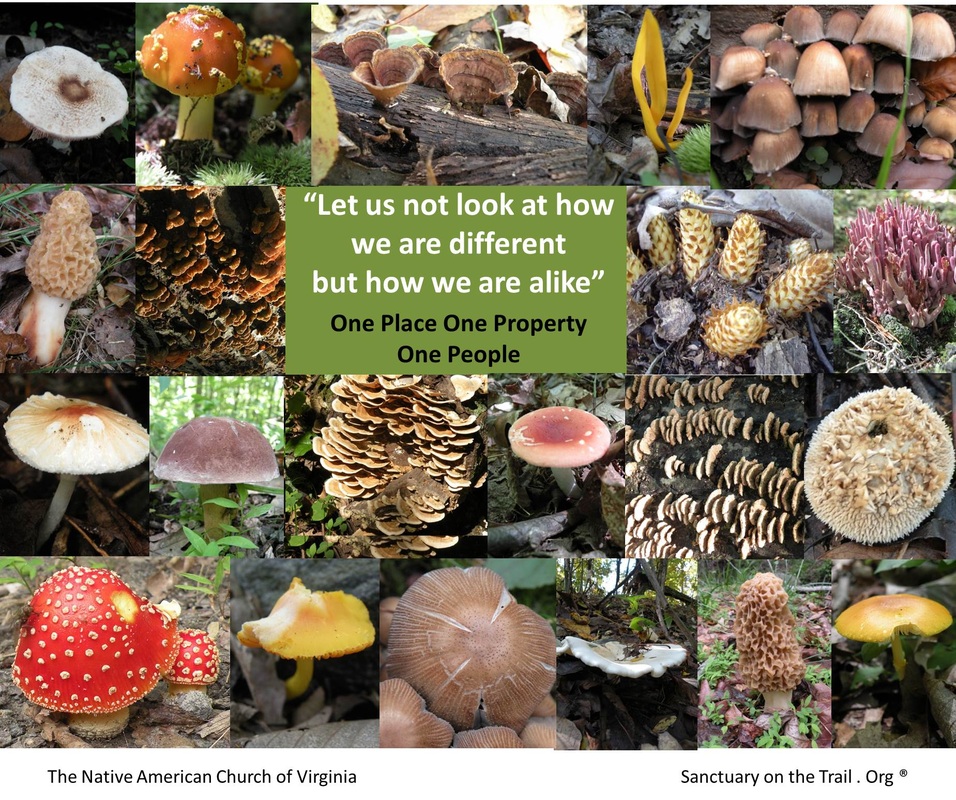 This image of diversity is from one 20-acre Sanctuary on the Trail; imagine what a square mile holds.
Amazing how Mother Earth is one property filled with diversity yet we are all related.
One Place. One Property. One People.